OUR MISSION
---
To assist in the development of Philippine Industries and Educational Systems by introducing and providing world-class environmental friendly technology to learning institutions and industries. To provide competent and reliable after sales services ensuring long term product performance and customer relationship. Promote the general well being of its employees as part of the nation's labor resource.
---
Distinguishing Attributes of VEEPI
Strives for excellence in all that we do.
Variety and Quality in its Equipments and one of the best in its category.
Knowledgeable sales force
Consistent Reliability in its after sales service
Does not compromise quality with price .
TRADING PARTNERS
CT Struckmann & Waege
Source for various equipment & spare parts manufactured in Europe, in particular, the countries in the vicinity of Germany. Also acts as our shipment consolidator in Europe.
Expansion And Growth
. . . Due to these attributes additional subsidiaries were established.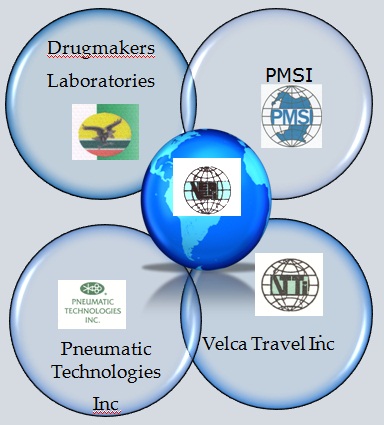 MAJOR CLIENTS
---
Food & Beverage
Glass/Bottling
Steel/Foundry/Metal
Cement/Mining
Paper
Garments
Sugar/Feed/Mills/Foundry
Plastic/Packaging/Container/Cans
General Manufacturing
Semiconductor/Electronics
Chemical/Pharmaceutical/Gas
Automotive/Aircraft/Shipping