---
Lab-Volt and Festo Didactic signed and closed an acquisition agreement on June 20, 2014. Lab-Volt is now conducting business as Festo Didactic, part of the Festo Group. Both product portfolios of Lab-Volt and Festo Didactic will be available for dealers and customers worldwide from one source. Lab-Volt's range of products is referred to as "LabVolt Series".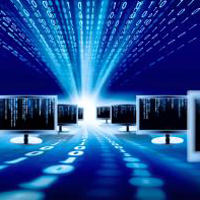 E-learning and Technology
MindSight – a SCORM-compliant learning content management system (LCMS) – integrates the necessary tools to focus on what's important: effi ciently building and delivering engaging lessons, while monitoring student progress to ensure success.